Product: After-sex dripstick
A medical-grade sponge made to absorb excess fluid in the vaginal canal after sex.
Founder story
Frances was frustrated with the mess after sex — ninja rolls off the bed and penguin walks to the bathroom were not fun. 
Inspired by the love for baking, Frances invented the dripstick.
But her products weren't well-received by investors because she was too focused on facts and statistics.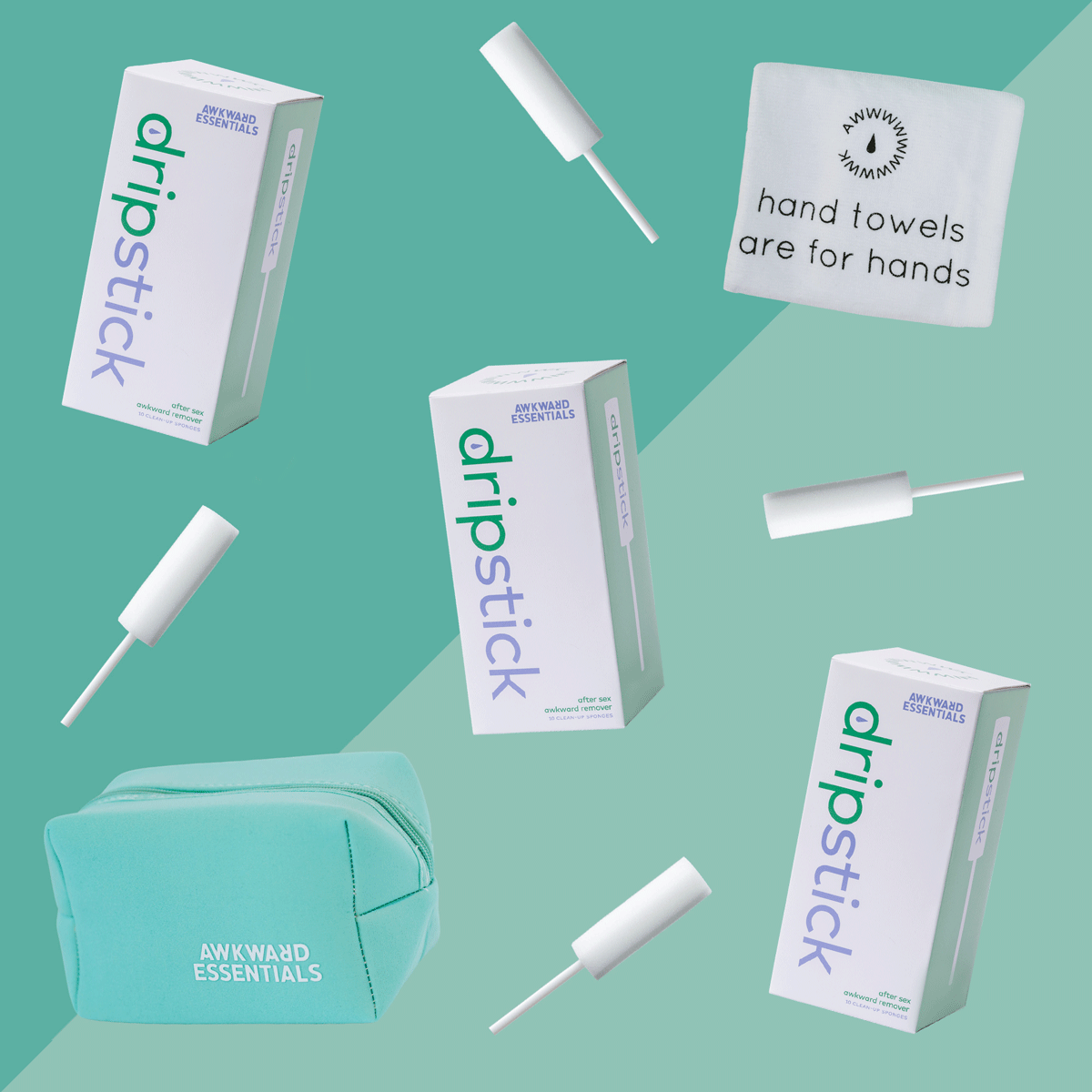 So, it evolved into a personal story with a little bit of humor to relate to investors & customers. 
That's when things turned around — $2.3 million in funding to date!
Fun Fact
Her famous Twinkie demo is funny, to-the-point, and so bootstrapped! Check it out at AwkwardEssentials.com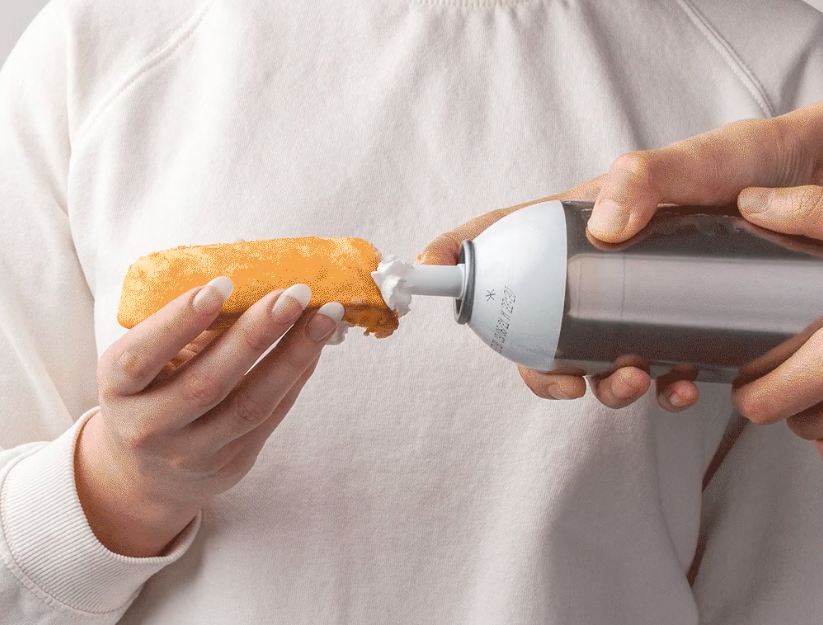 Secrets to Pitching
Do your research (with PitchBook)

Build a list of investors who have invested in similar products, similar areas of interest, and similar personas

Pitch to investors because they are a good fit!

Use personal stories to relate and build trust

Make your products easy to understand
More Tips to Other Femtech Founders
Hire the right people to do things that you don't know or are not good at

There are always growing pains; embrace it and enjoy the journey

Go for it! Women are uniquely positioned to understand and solve our problems
Next Step For Frances
To be the leader in the crotch care industry (awkward~)

A new product is coming out Winter 2021
How Can We Help Her?